I'm going to be a little lazy for this last post. Here are some great Halloween wedding inspiration boards, and some great weddings to top off the month of Hallowedding ideas!
Inspiration Boards

Click on photo for source link

From La Photographie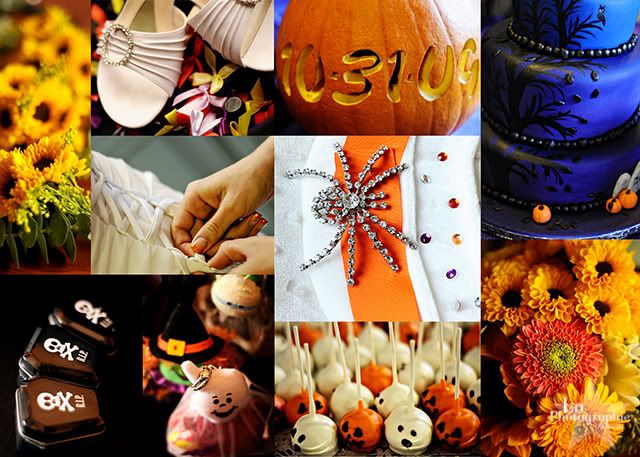 From Wedding Rumors
Blush Events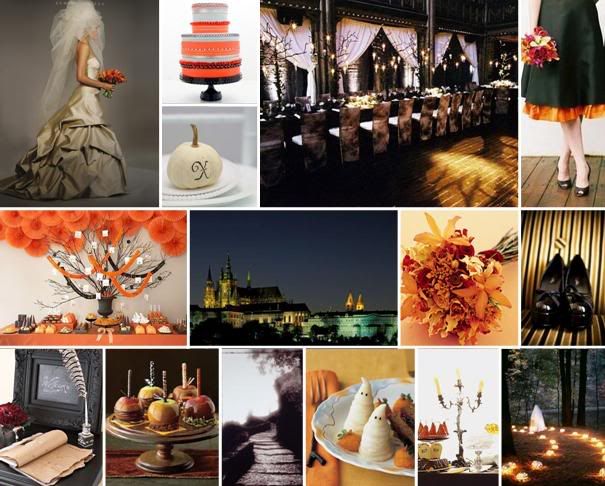 Noteworthy Stationary
It's a Jamie Thing Blog
Bride Tide
Pottery Barn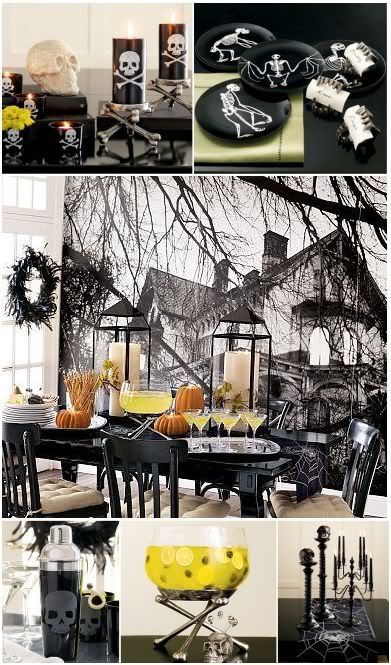 Great Halloween Weddings
Swank Photo Studio
Dan and Danielle's Tim Burton New Orleans Voodoo Halloween Wedding!!
From Acid-Poptart's Livejournal Page.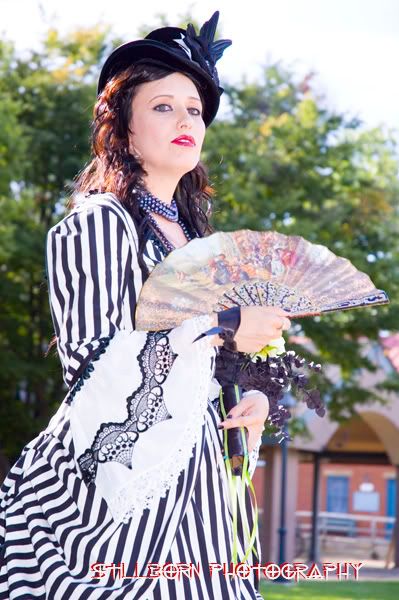 Monique & Mark's Halloween Wedding from Janae Shields Photography
Some Other Great Source Links

From Lisa Rigby Photography From Chung Li Photography Goth Wedding Congrats to all the new Hallow Brides, and Happy Anniversary to all the Hallow Brides of the past! Now, taking a blogger break to go celebrate our one year anniversary! Ciao, y'all!