Possibly the most perfect wedding theme ever...The Nightmare Before Christmas. There are TONS of NBC weddings out there, and all are amazing. Here are some inspiring pics from a few.
Invitations

These are from Tara & Mario's New York Wedding. Go ahead. Swoon.




I have no words for this...other than, maybe, WOW! From emDOTzee designs.


Photoshop Brushes and Illustrations


Cakes & Goodies

Whimsical Jack and Sally Cake



Cupcake tower



Jack Cupcakes



Perfect Grooms Cake!



Corpse Bride Cake Topper from the Halloweddings LiveJournal Community



Cake Topper



Favor Goodies

Yummy looking candies in a Disney Nightmare Serving Bowl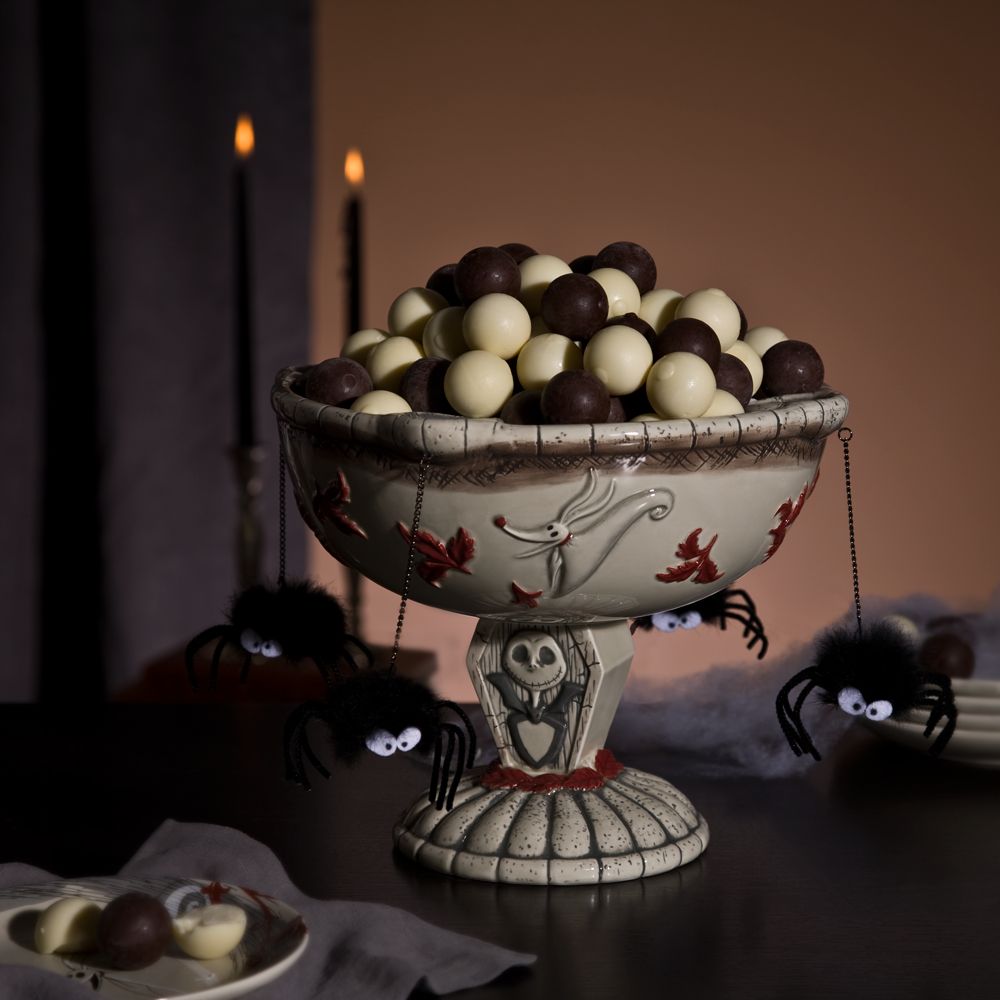 Just because I love labels, I edited the paper bag favor labels (download here)from Flights of Fancy and made them more Nightmarey. I used the photoshop brushes listed on this page. Hope you enjoy!



Here is the before:




And the after:




Here are some other illustrations for treat bags.





Decor & Stuff

Champagne Flutes




How perfect would this be as a flower girl basket!




Martha's Lanterns...Nightmared
If you haven't seen Martha's Paper Vellum Lanterns, you should take a look. I used these as my table numbers at my wedding, and, in combination with the battery operated tealights. You can get colored tea lights, or use a different color vellum.


You could use these as table numbers as well.



Garter





Guestbook & Pen via Etsy


Grooms Goodies