Ahhh, OCTOBER! My favorite-of-all time month with my favorite holiday - Halloween. In order to give true credit to the spectacular holiday, I've put together a little something for each day of the month. I had so much fun planning my Hallowedding last year, that, well, I just wanted a little more! So here it is...enjoy!!!
Belcourt Castle
Newport Rhode Island
Rumored to be lurking with spirits of the past, this beautiful French Gothic style castle would be perfect for late night Halloween nuptials followed by a wonderfully ghoulish masquerade ball in the grand ballroom.


Gettysburg, Pennsylvania


With all the ghost stories surrounding this charming historical town, you're sure to have an evening filled with romance and fright!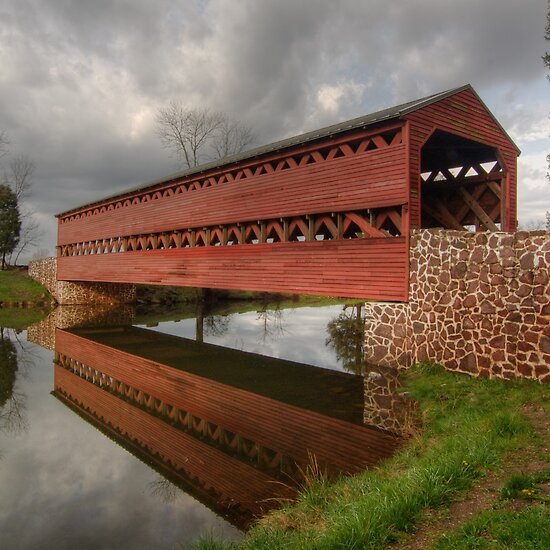 Lakewood Cemetery Chapel
Minneapolis, Minnesota
A beautiful and unique chapel located on the ground of the Lakewood Cemetery.


Falkenstein Castle
Burnet, Texas
A little on the extravagant side, but still could be quite a spooky Hallowedding venue.

Myrtles Plantation
St. Francisville, Louisiana
With its ancient oaks dripping with Spanish moss and a huge wrap around porch, you might not even notice the ghosts that frequent the Myrtles Plantation.



Edgar Allan Poe Museum
Richmond, Virginia
What other writer in history epitomizes Halloween like Edgar Allen Poe. A quiet ceremony at dusk in the Enchanted Garden at the Poe Museum would be a perfect Hallowedding venue.


Sleepy Hollow Cemetery
Sleepy Hollow, New York
With the legends and myths that surround this haunting town, you're sure to have a spooktacular wedding ceremony. Even if the venue is just used as a photoshoot, how spectacular would those wedding photos be! However, don't expect the Sleepy Hollow Church to marry you if you are planning a 'ghoulish' ceremony!


Seven Floors of Hell
Middleburg Heights, Ohio
This Halloweeny couple had there ceremony here...how horrifying!




If you are really into the Horrifying and Strange, you could try one of these, although I'm not sure any allow weddings... Found at Cracked.com. Especially, scary, don't you think?




Seven Most Horrify Museums On Earth

7.El Museo De Las Momias
(Museum of Mummies...? No habla espanol)
Guanajuato, Mexico




6. Catacombe dei Cappuccini
Palermo, Sicily




5. The Glore Psychiatric Museum
St. Joseph, Missouri




4. The Museum of Menstruation & Women's Health
(okay, so this one is not that terrifying, nor is it an appropriate place for a wedding, even by my standards, but, it was on the list)
New Carrollton, Maryland




3. The Vent Haven Ventriloquist Museum
Fort Mitchell, Kentucky




2. The Icelandic Phallological Museum
(and this one...well, just gross)
Husavik, Iceland




1. The Mutter Museum
A plethora of medical maladies and mysteries sure to give you nightmares.
Philadelphia, Pennsylvania