For 10 weeks of planning and $8000, I was pretty happy with the way things turned out. Here are a few of the things I really loved.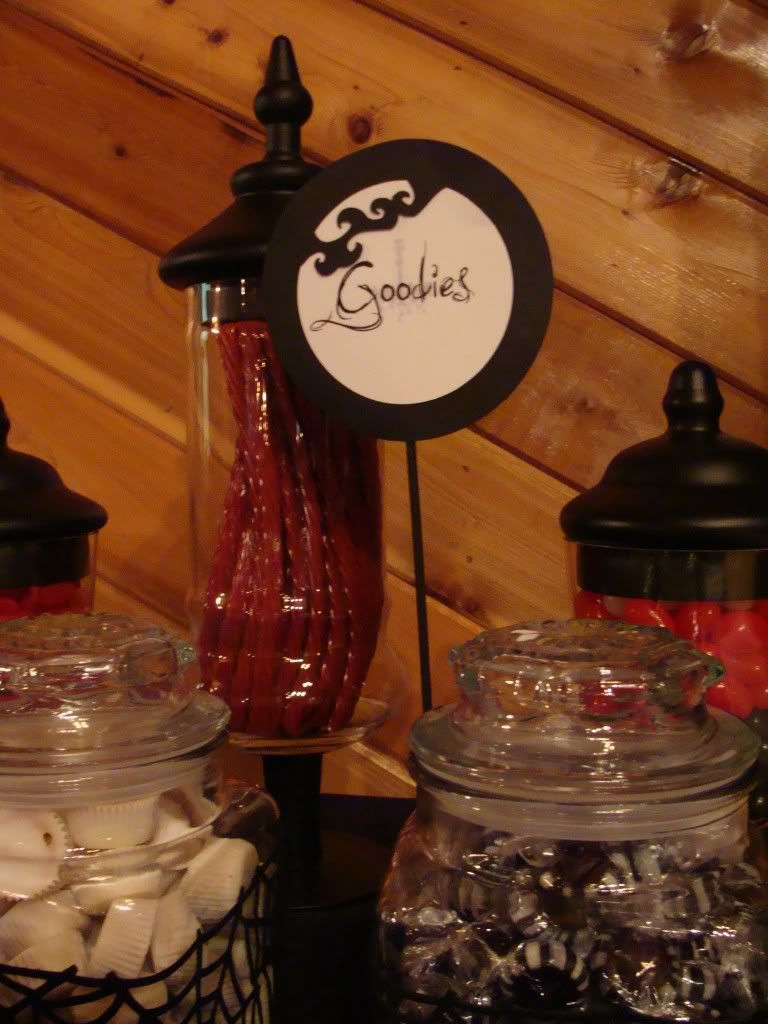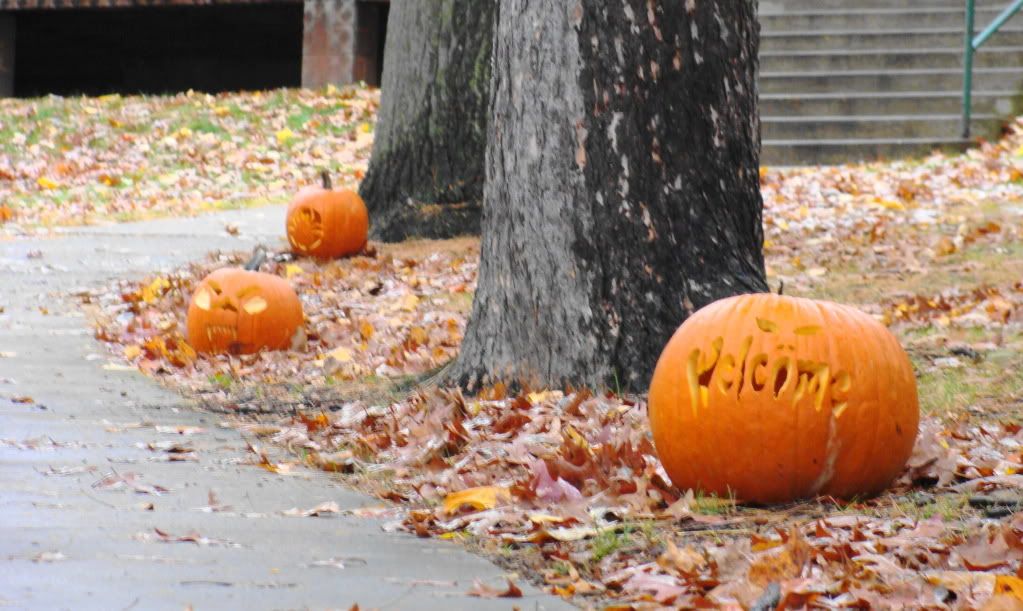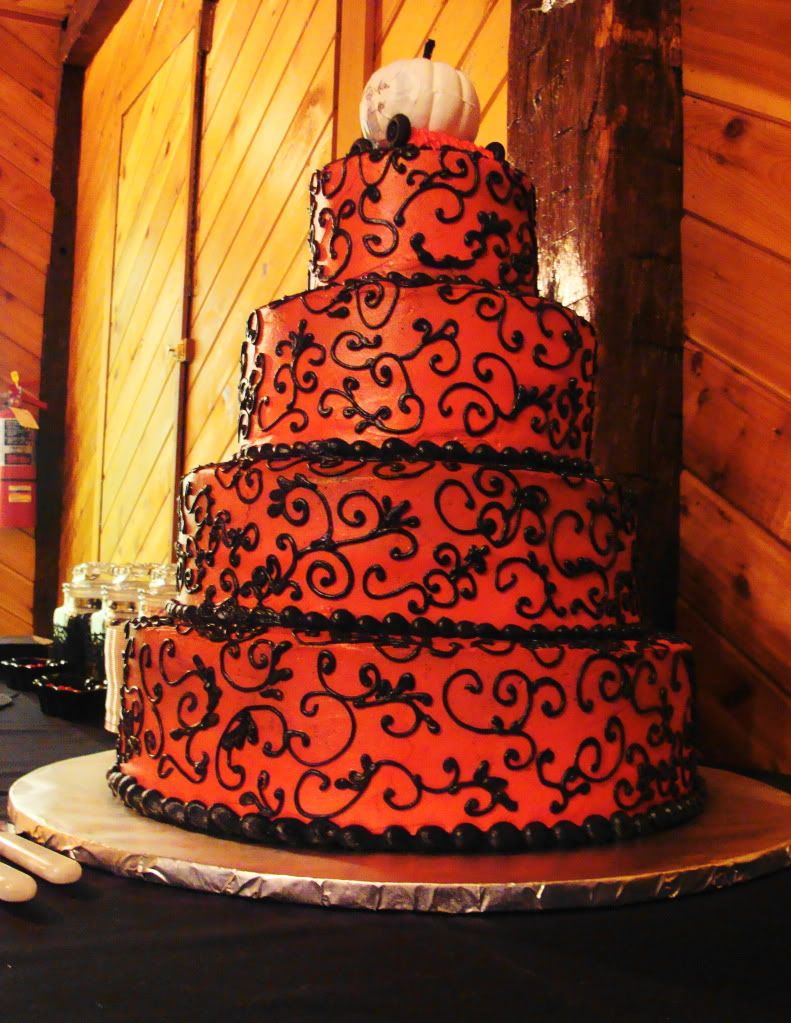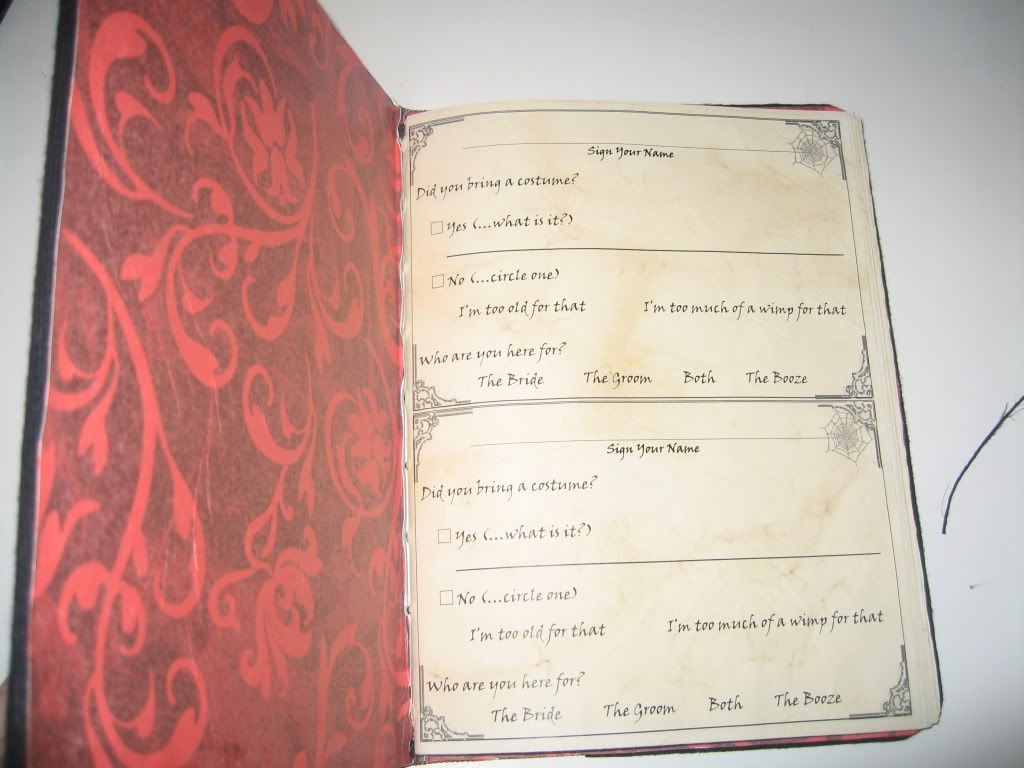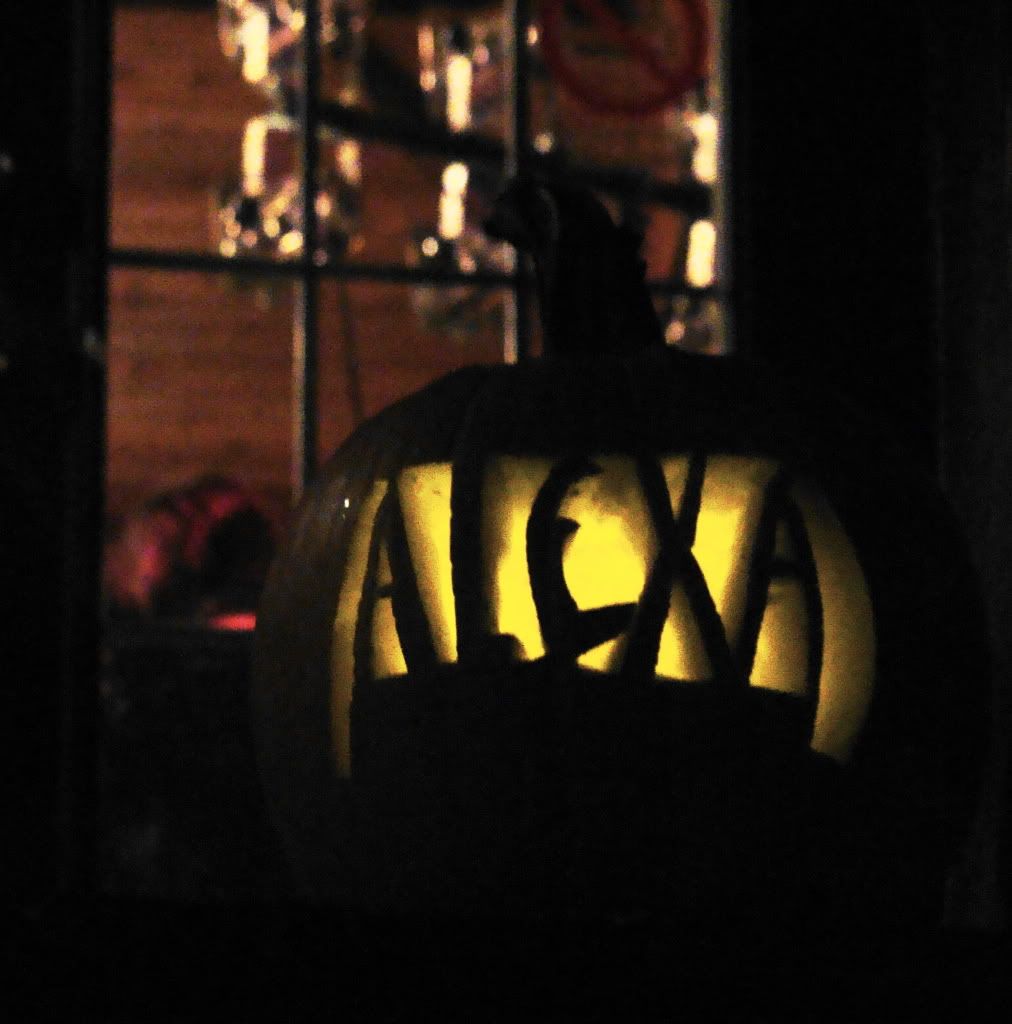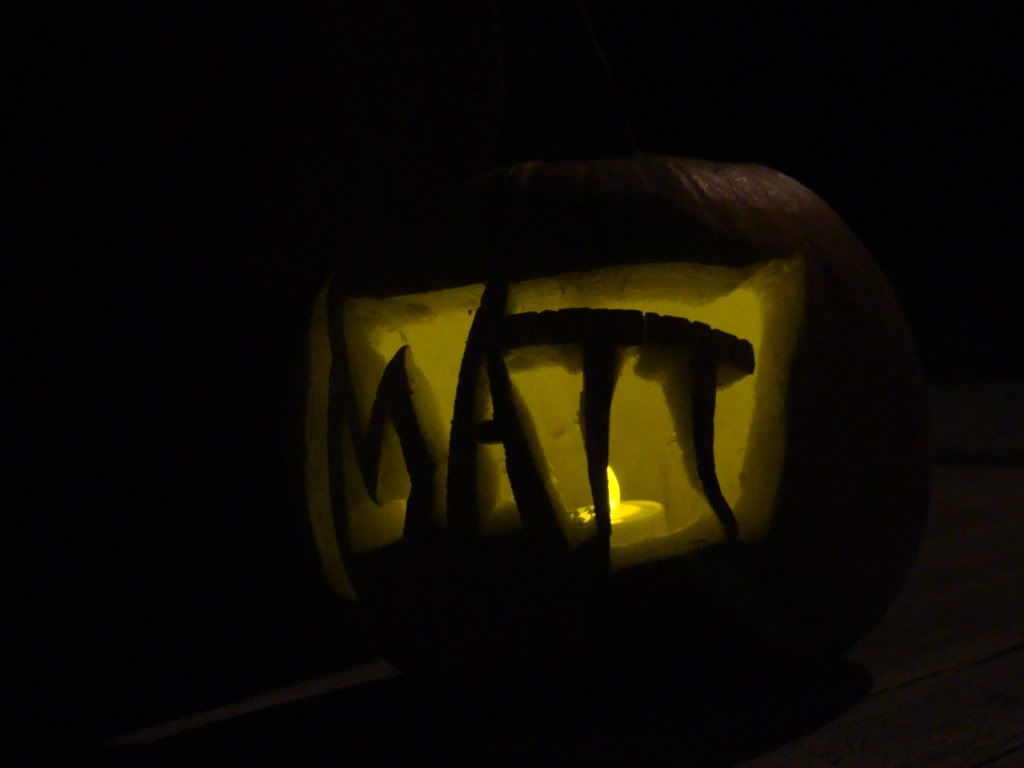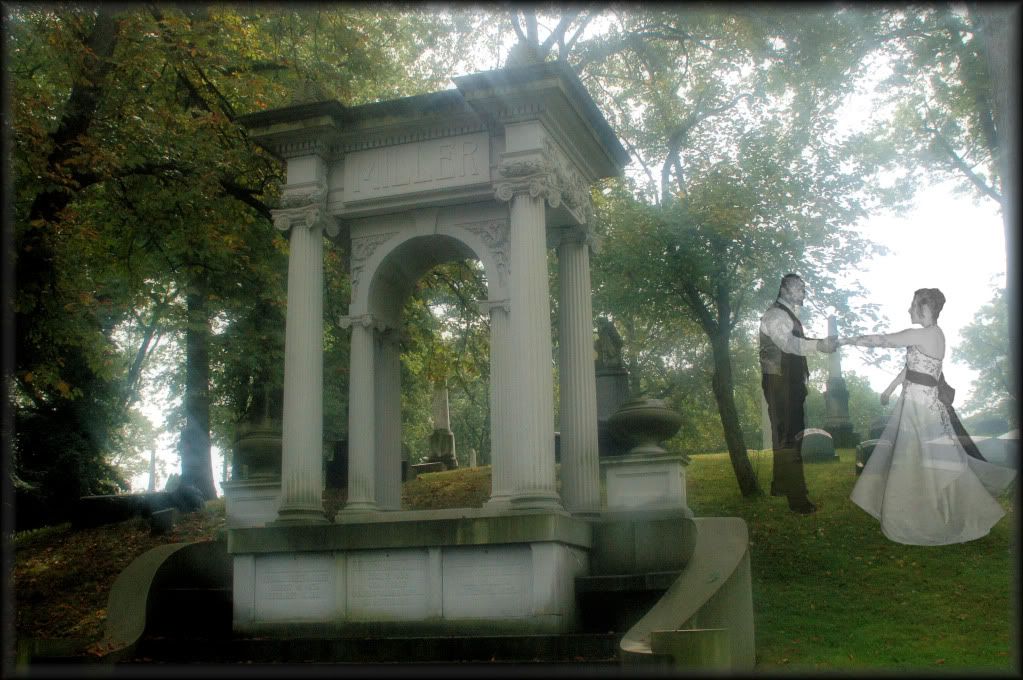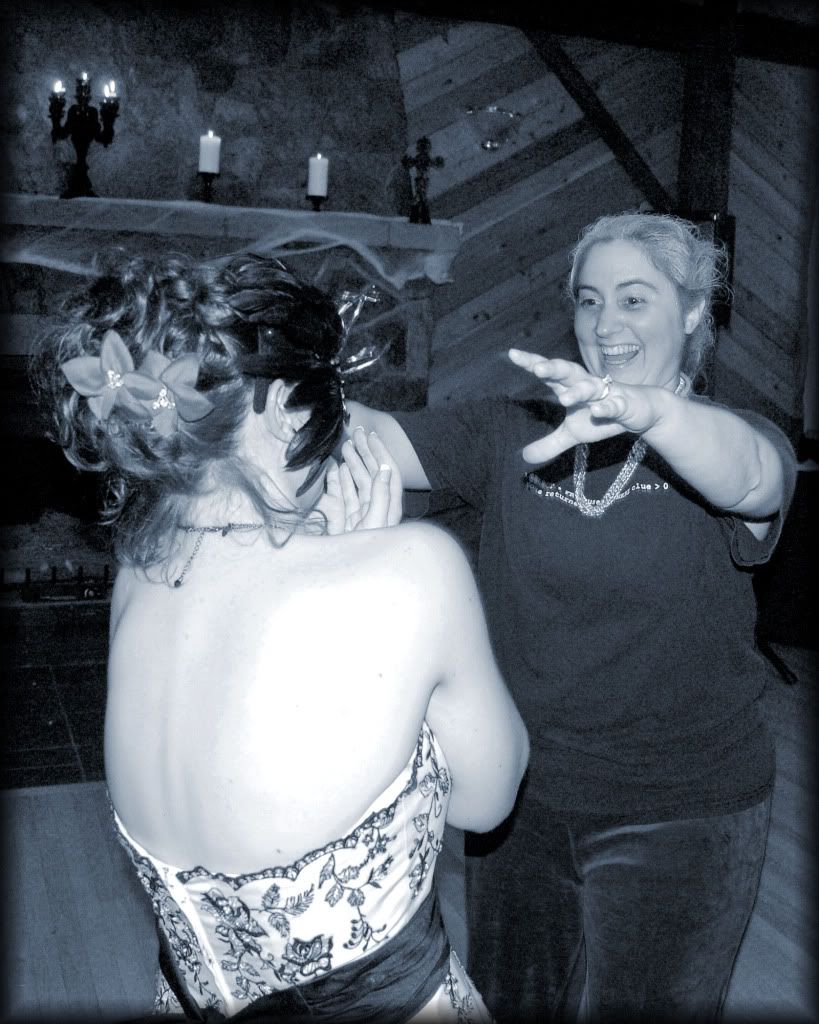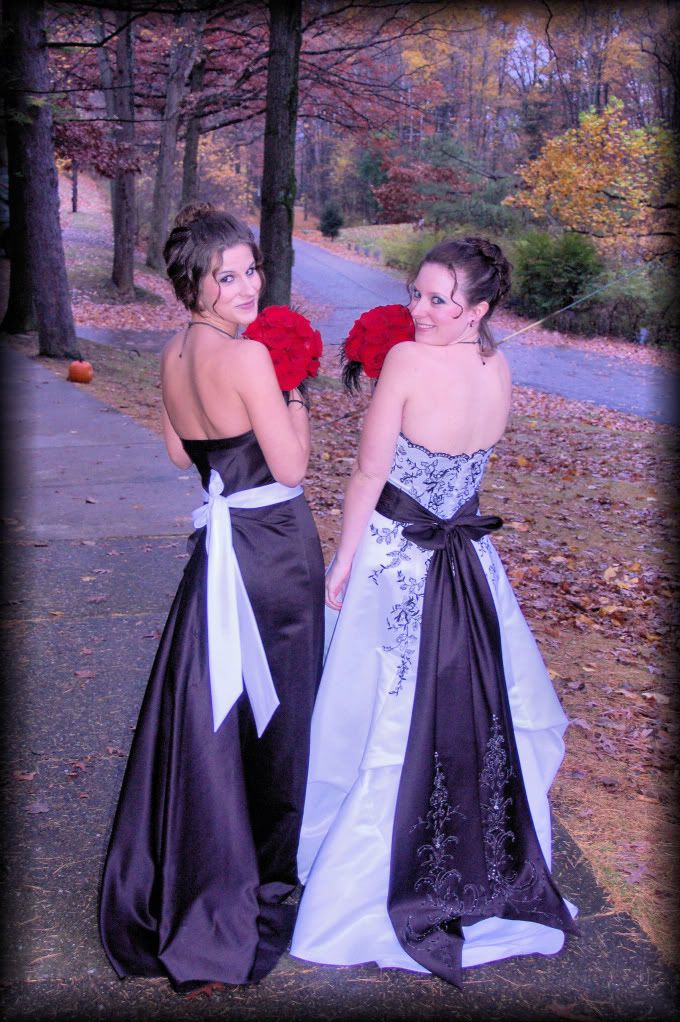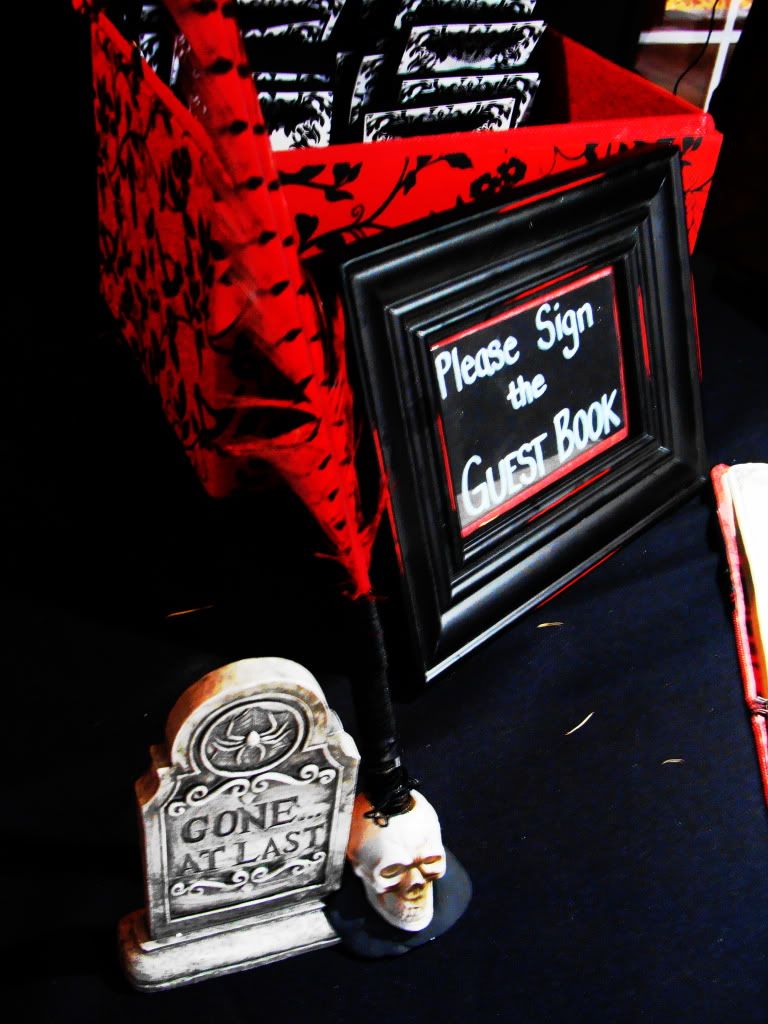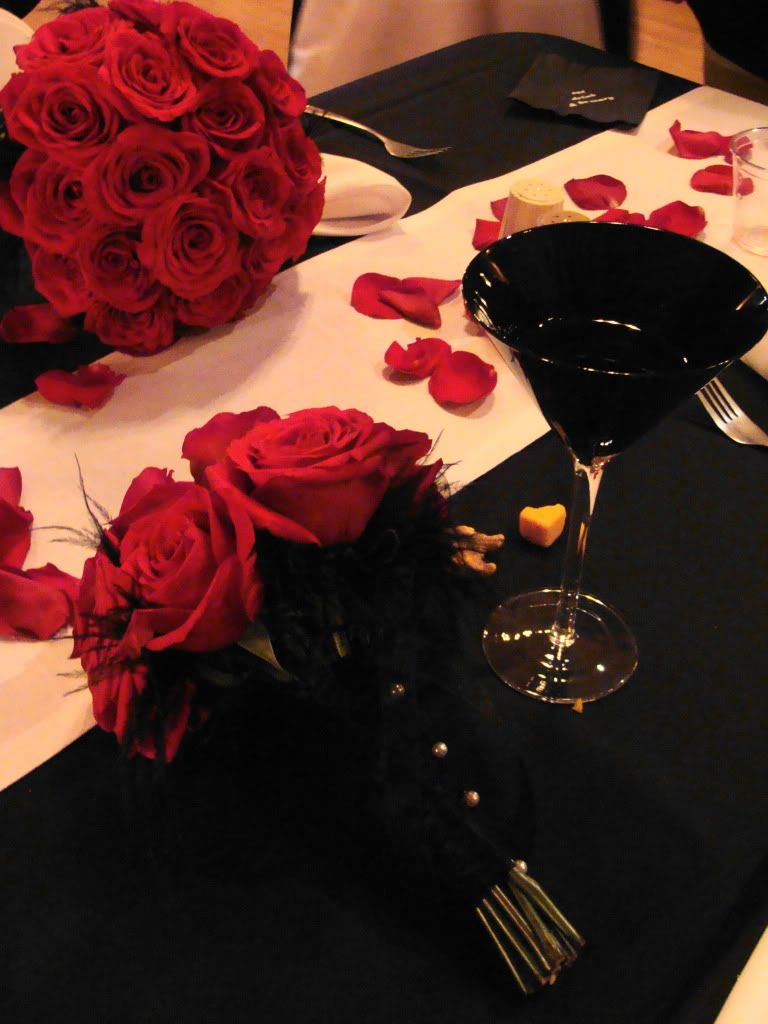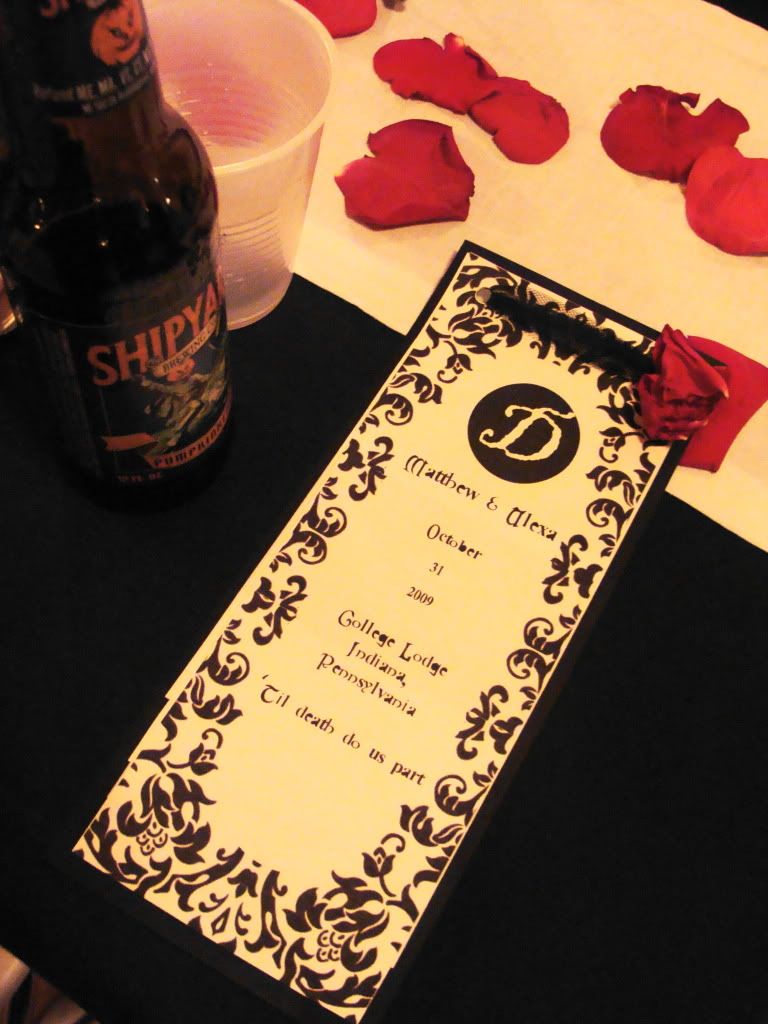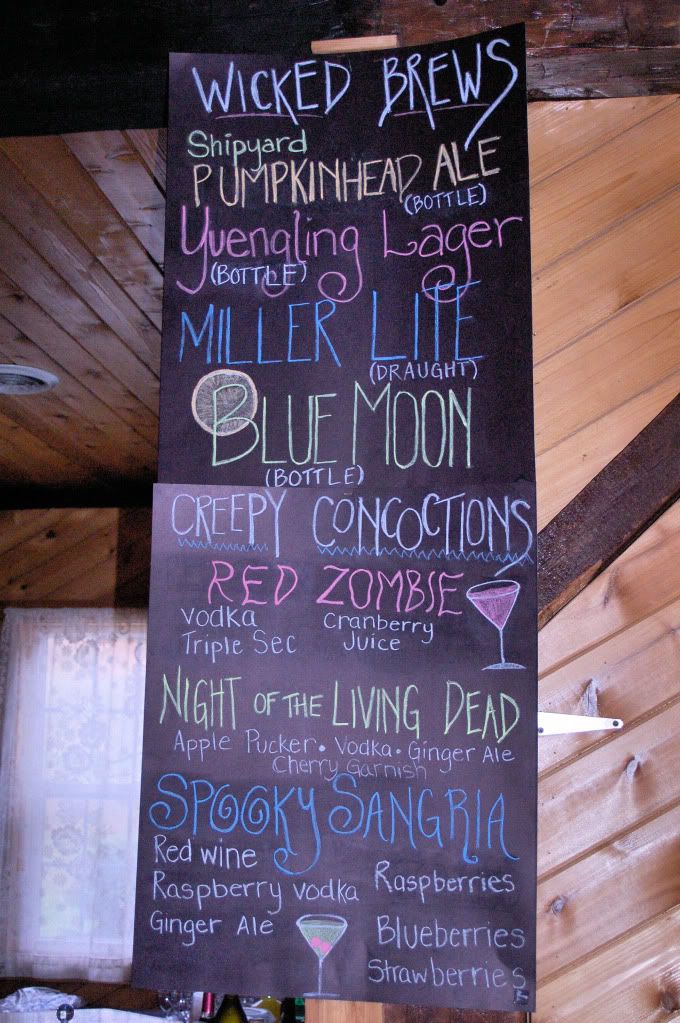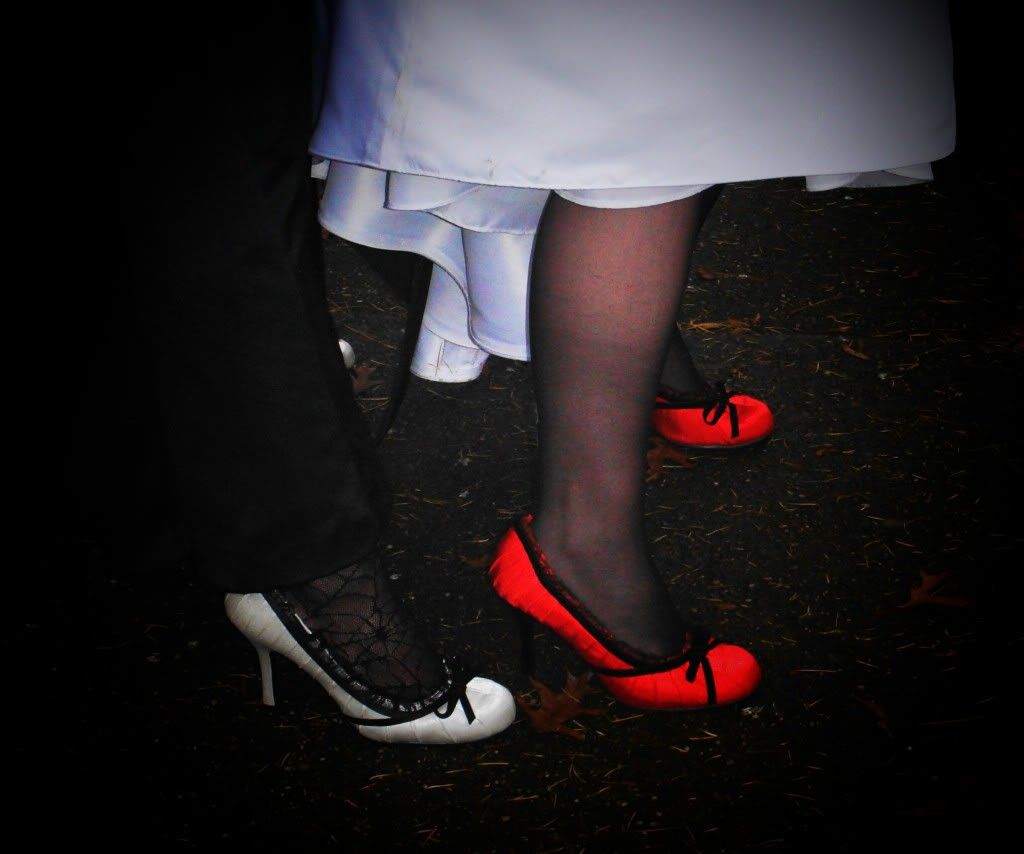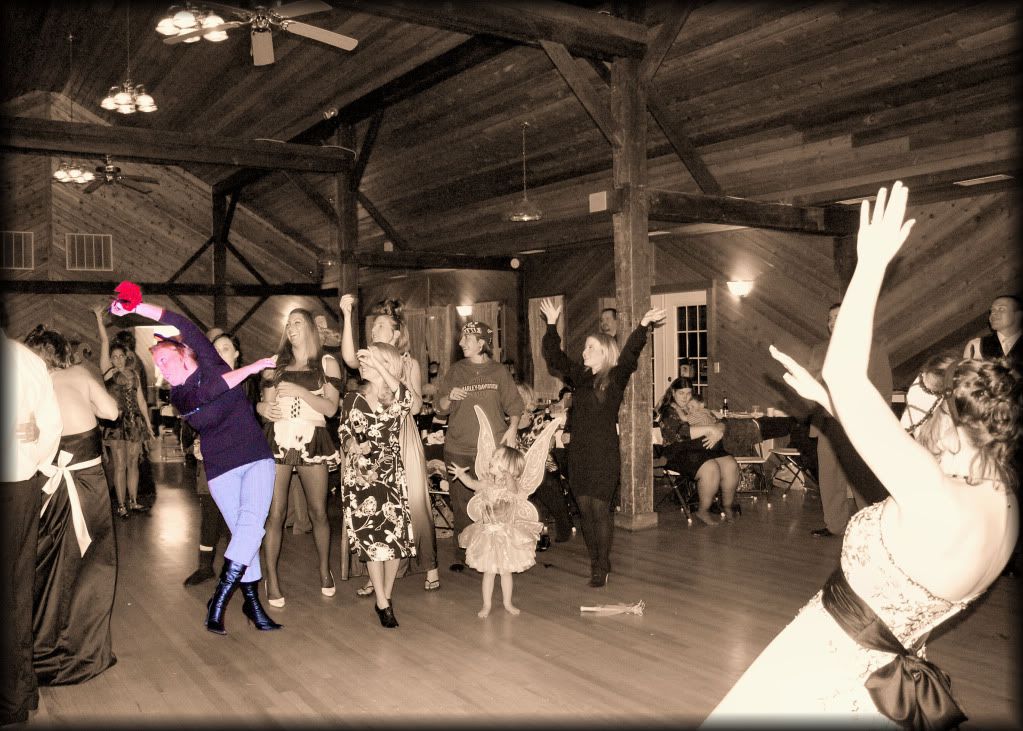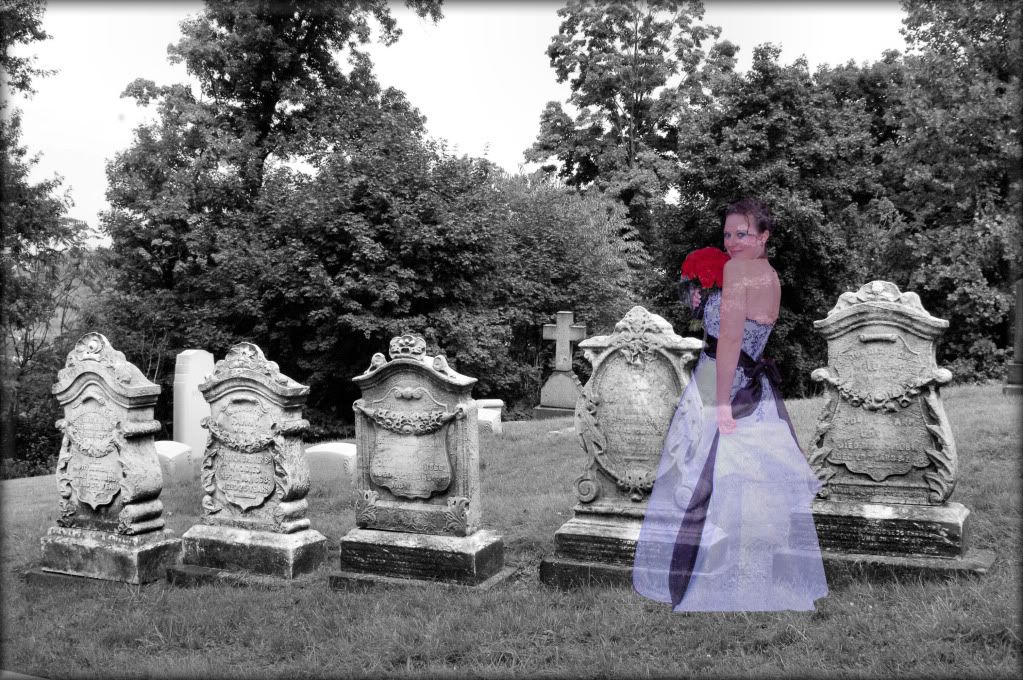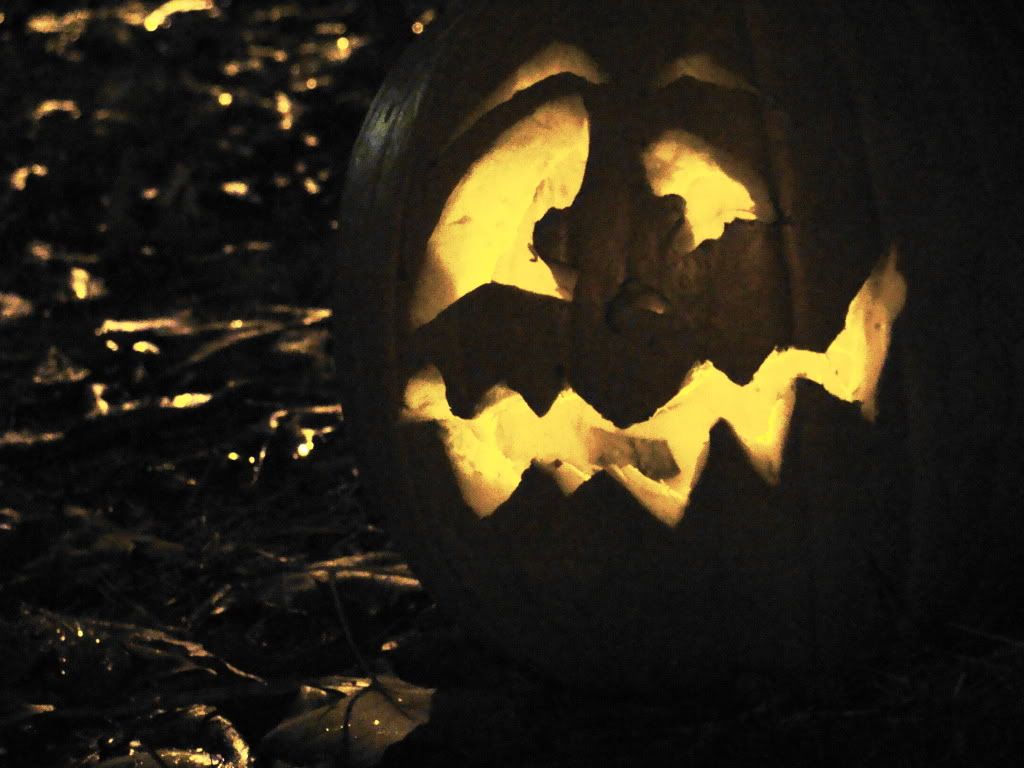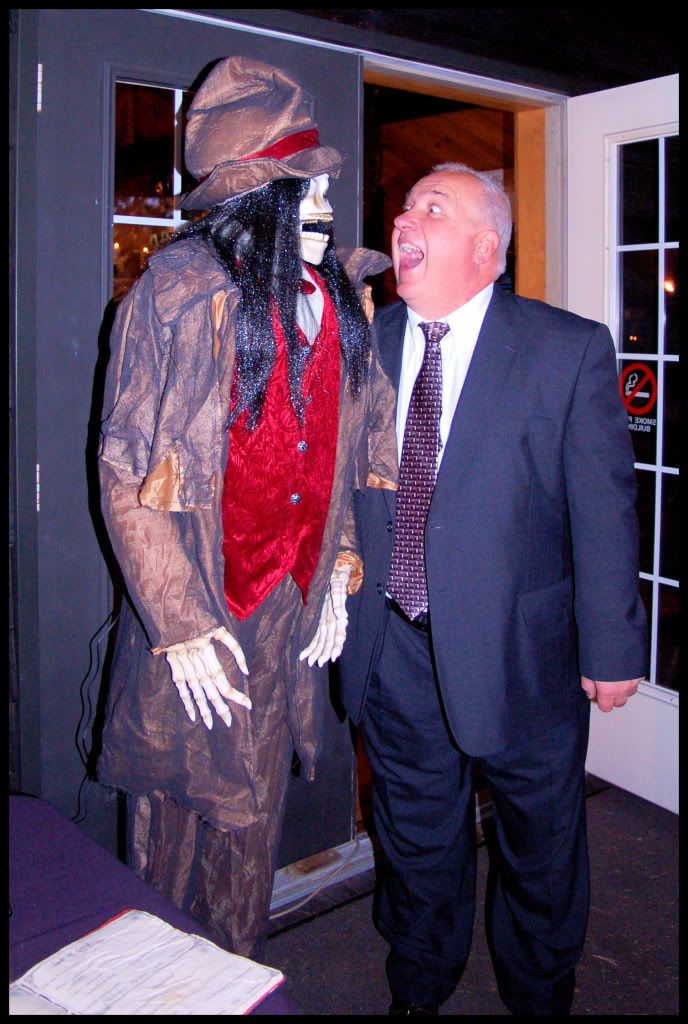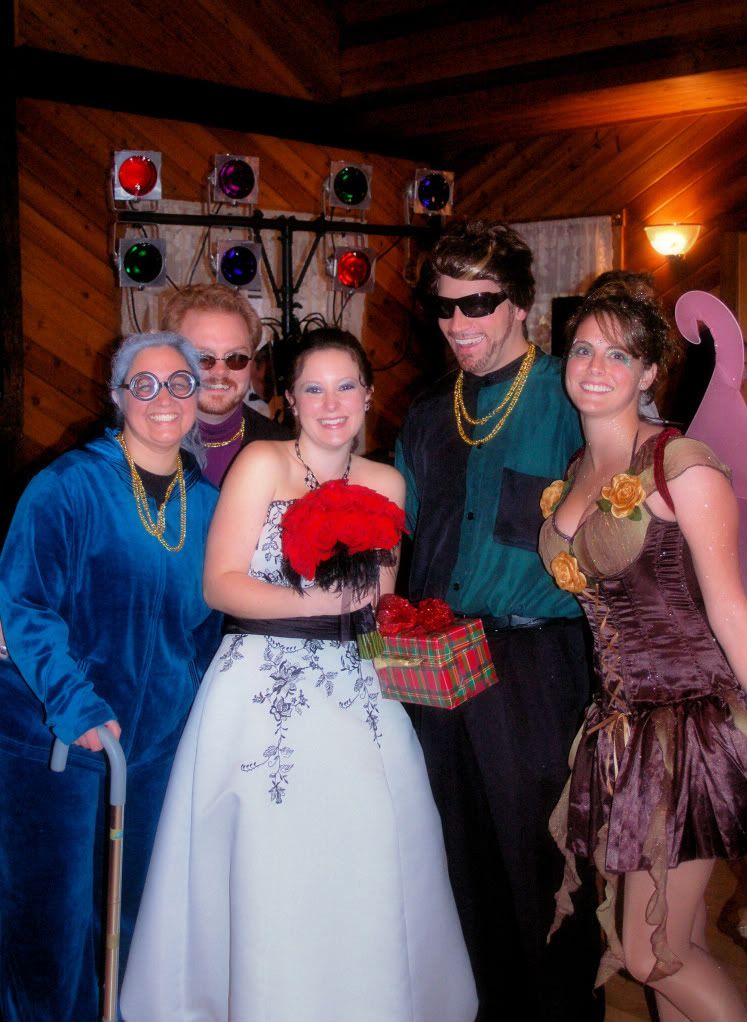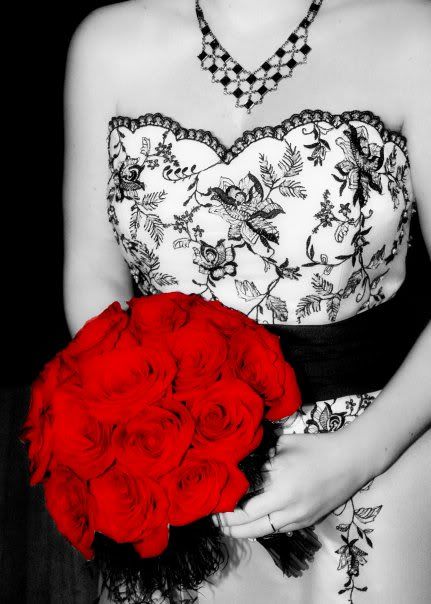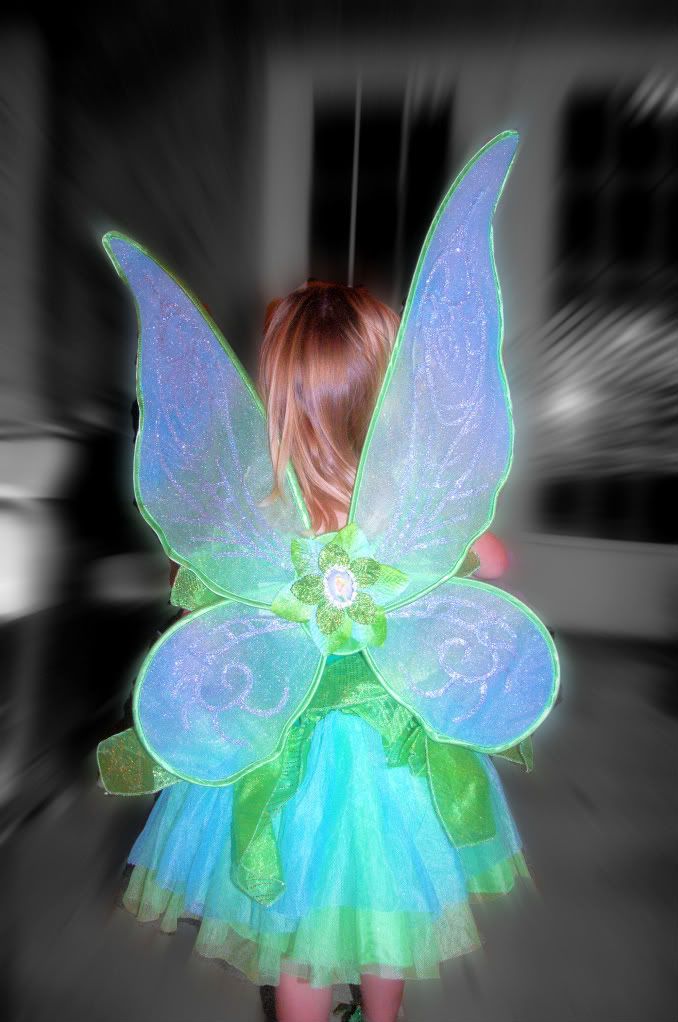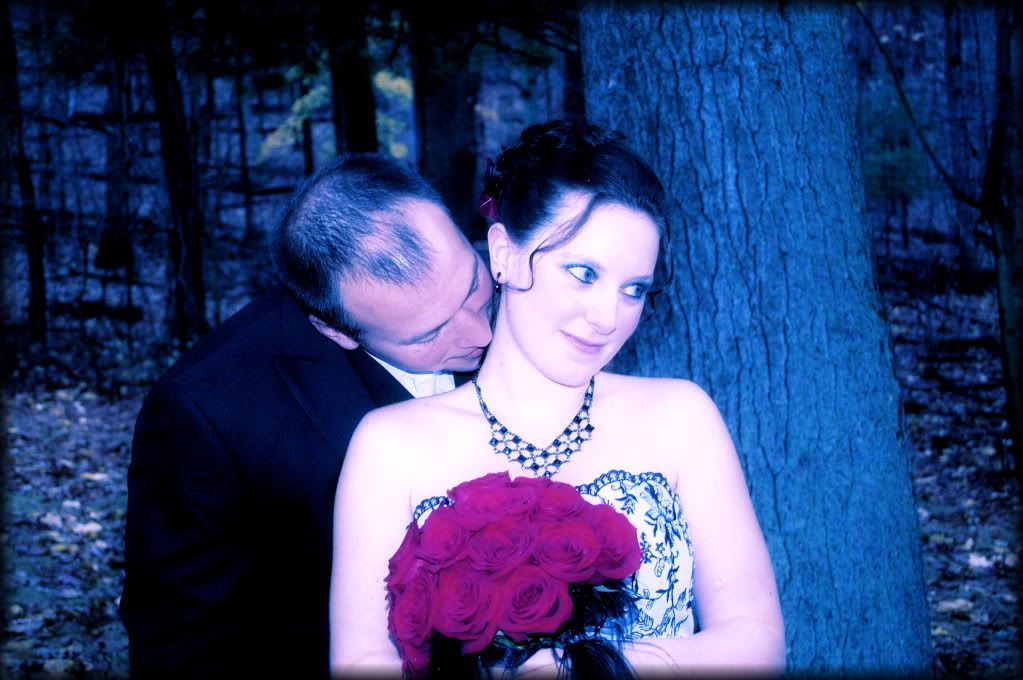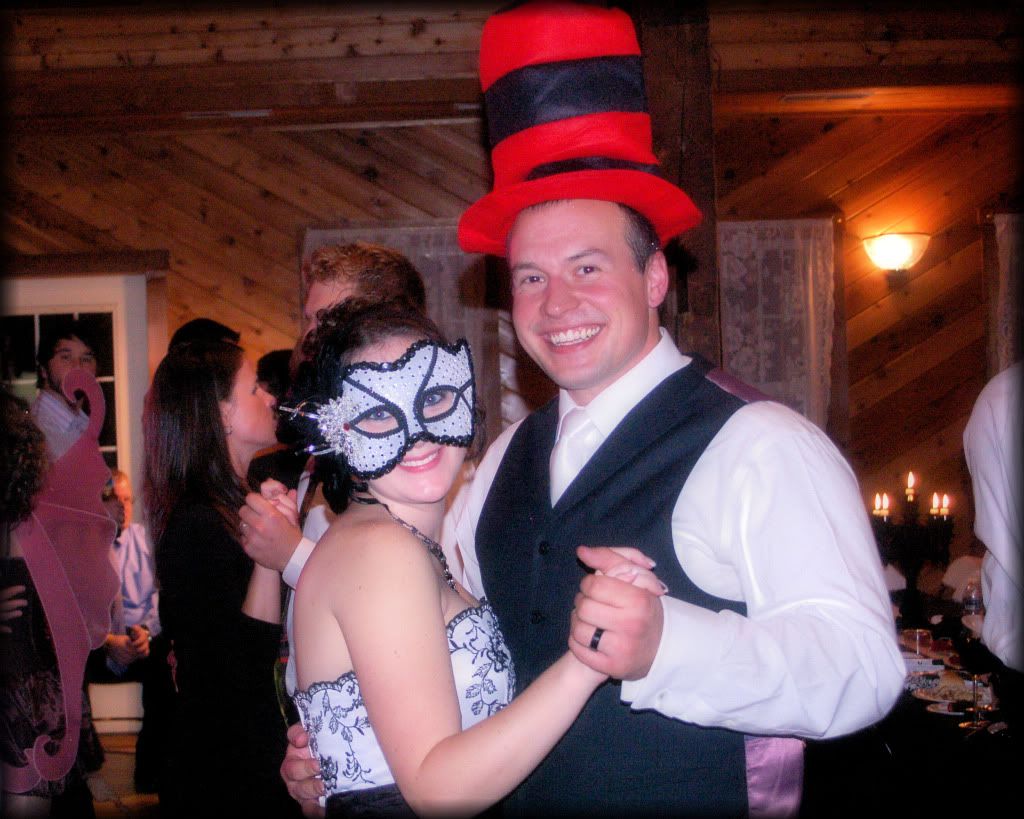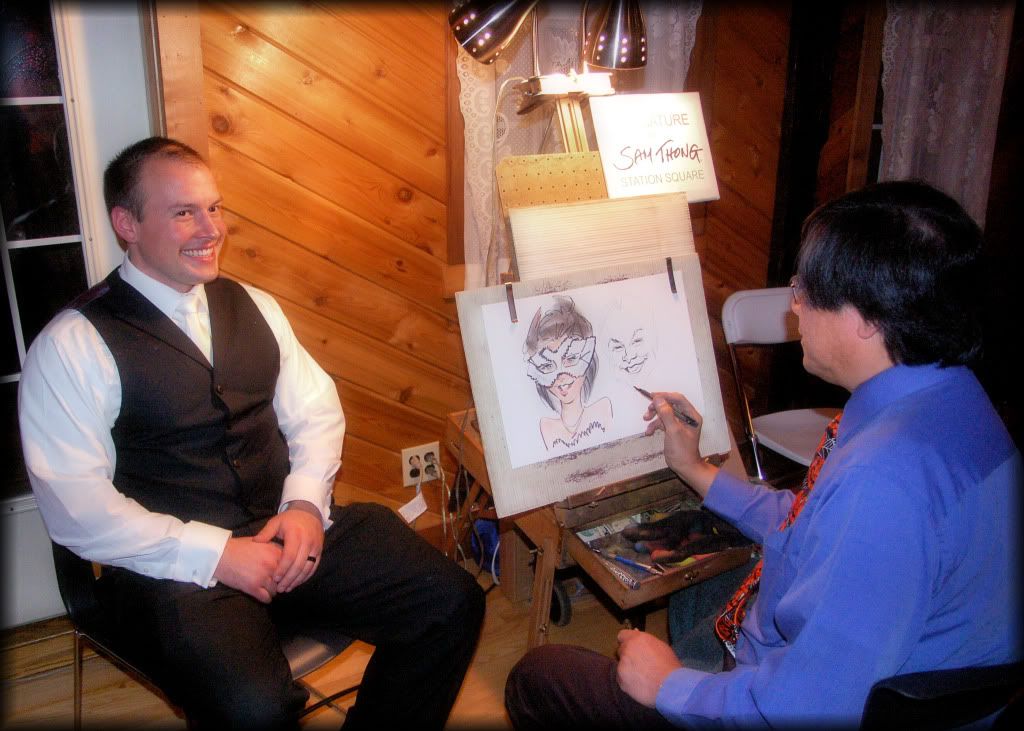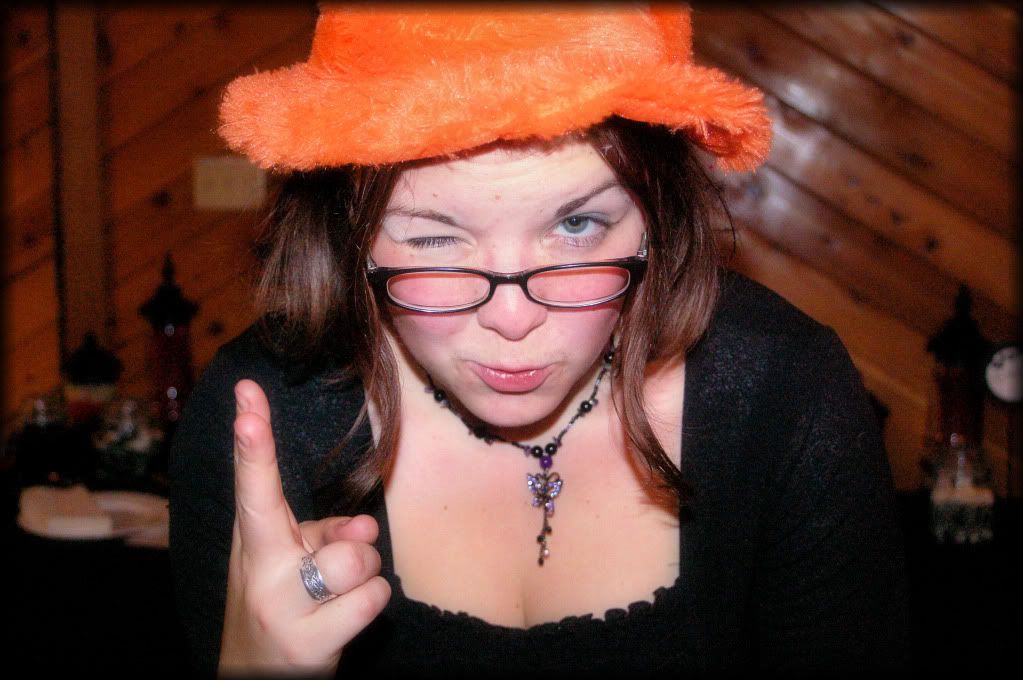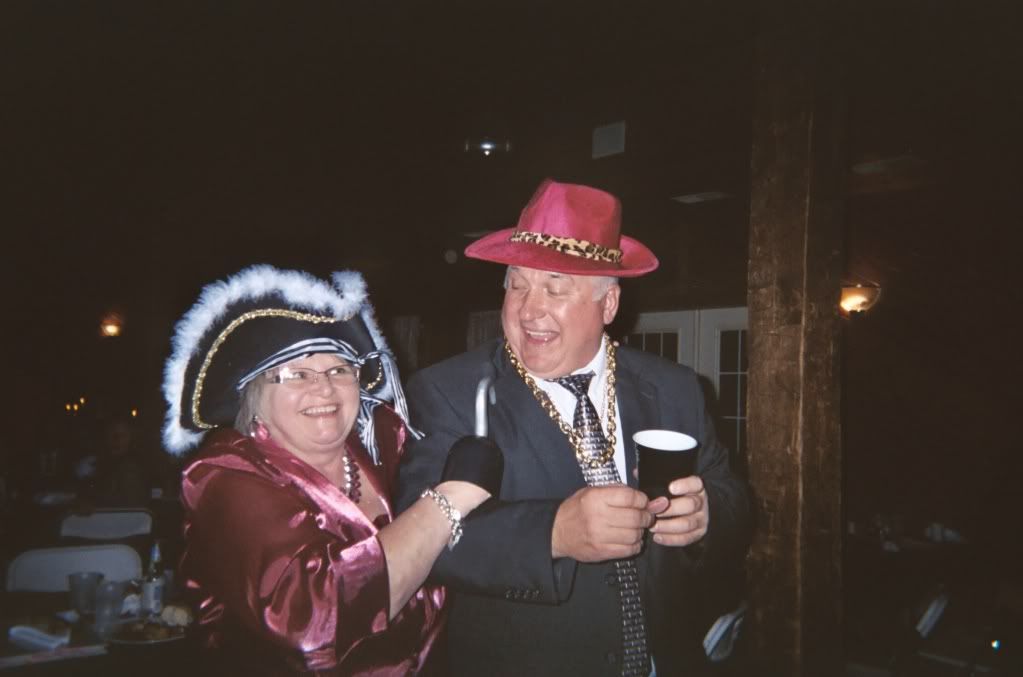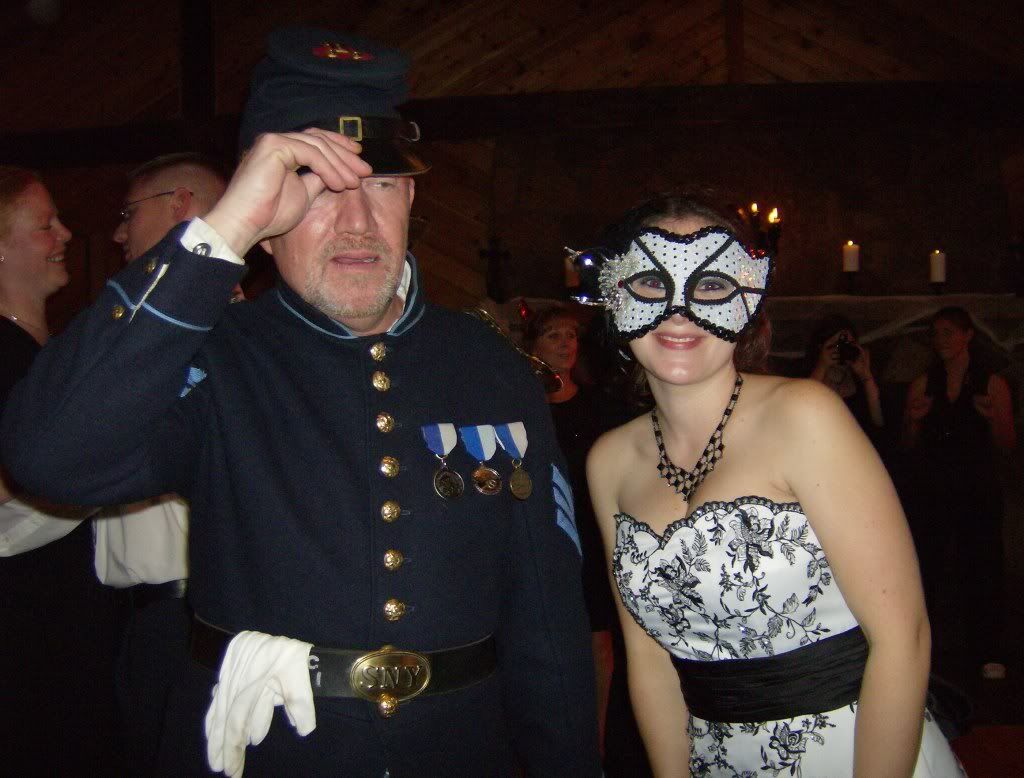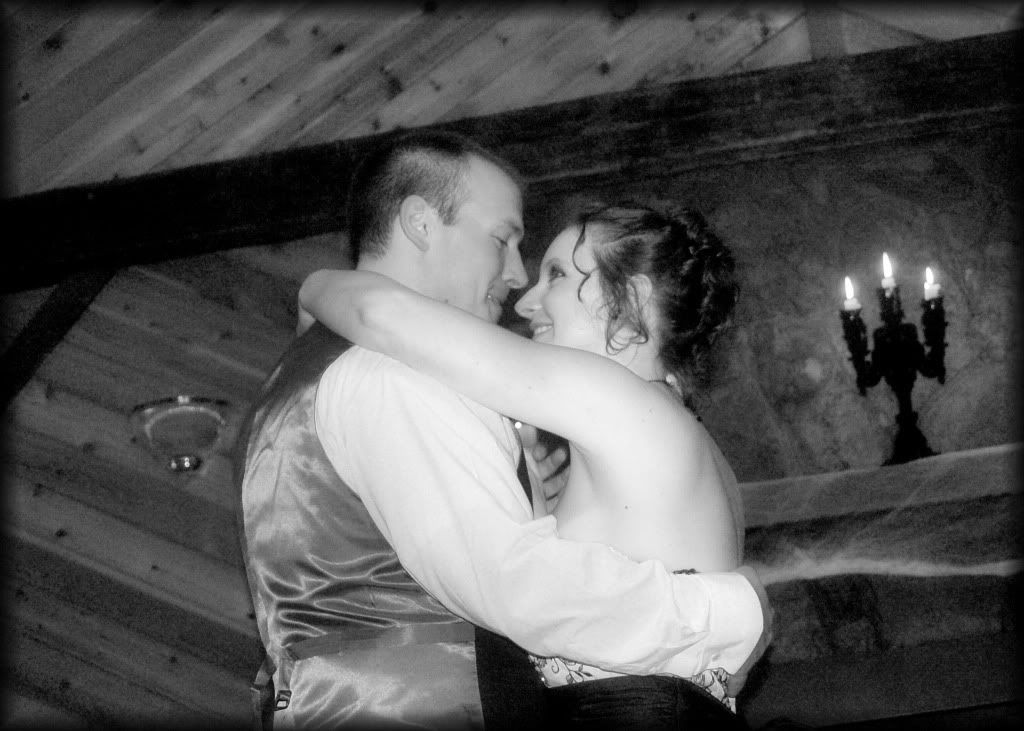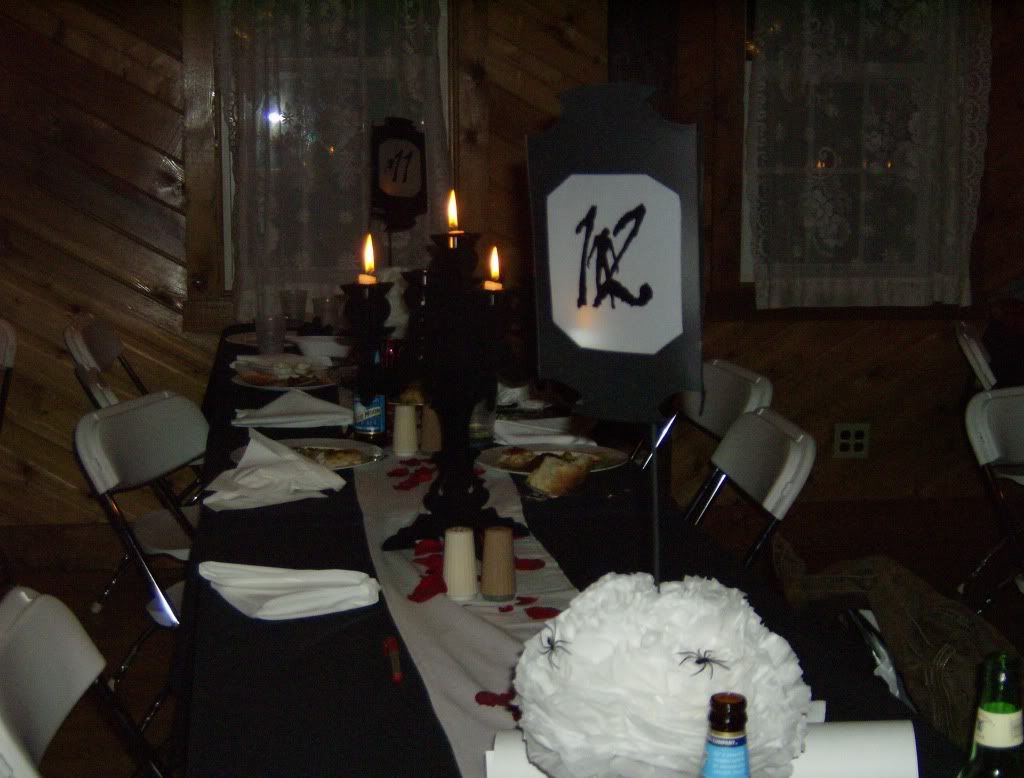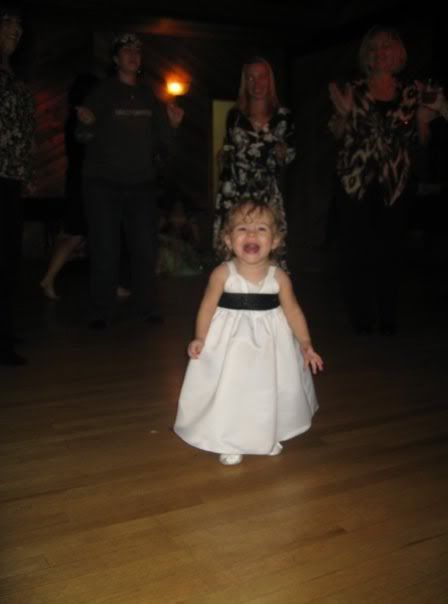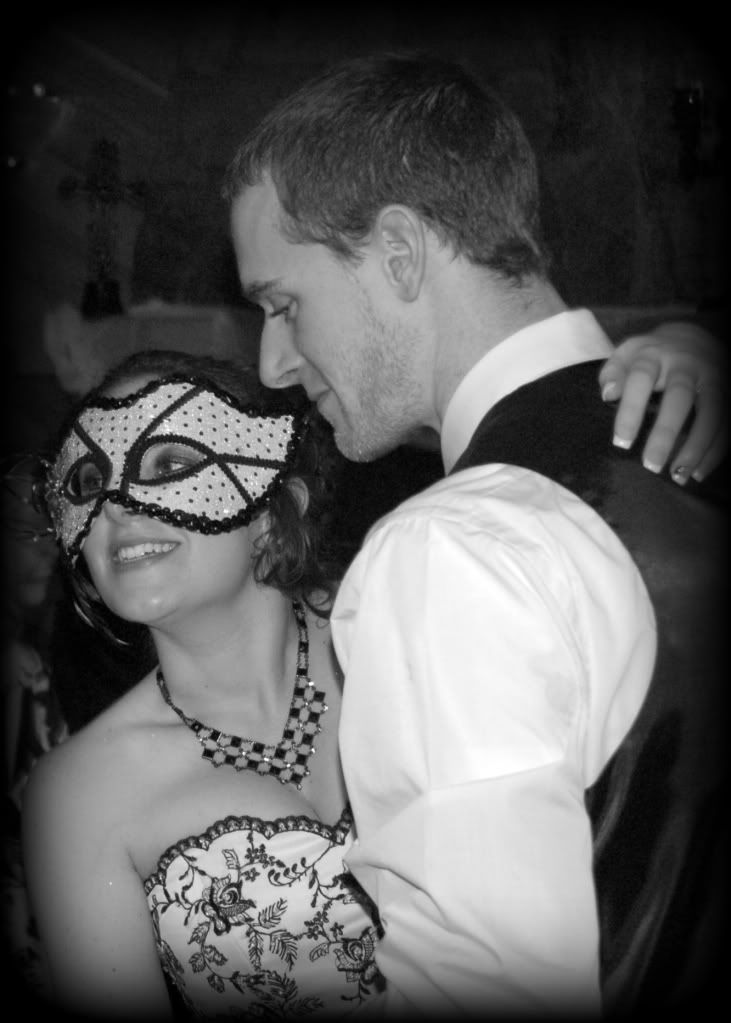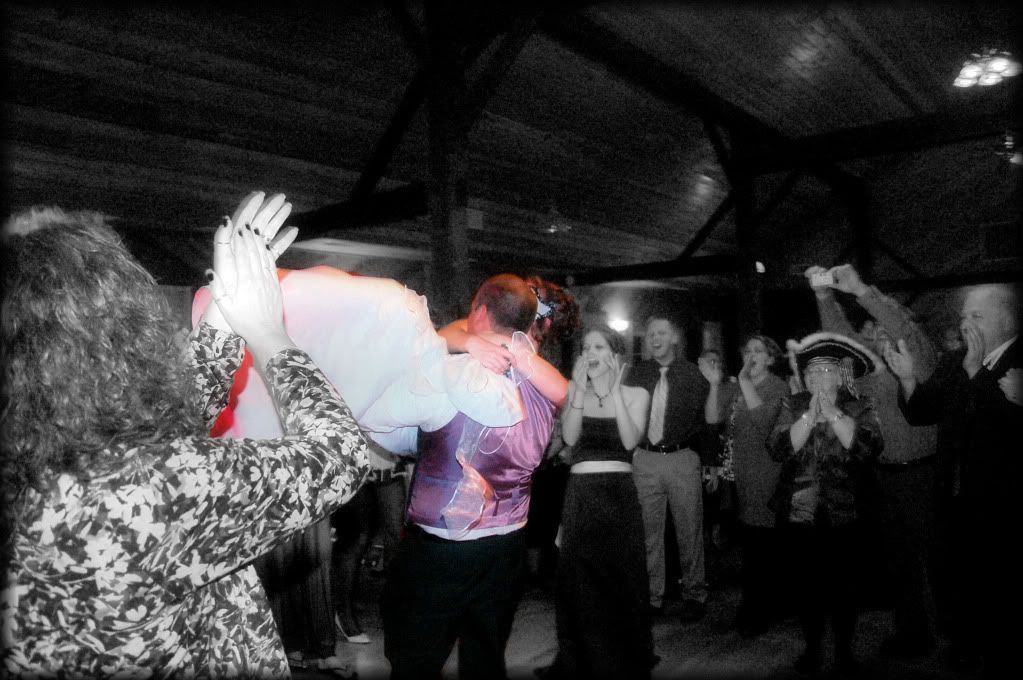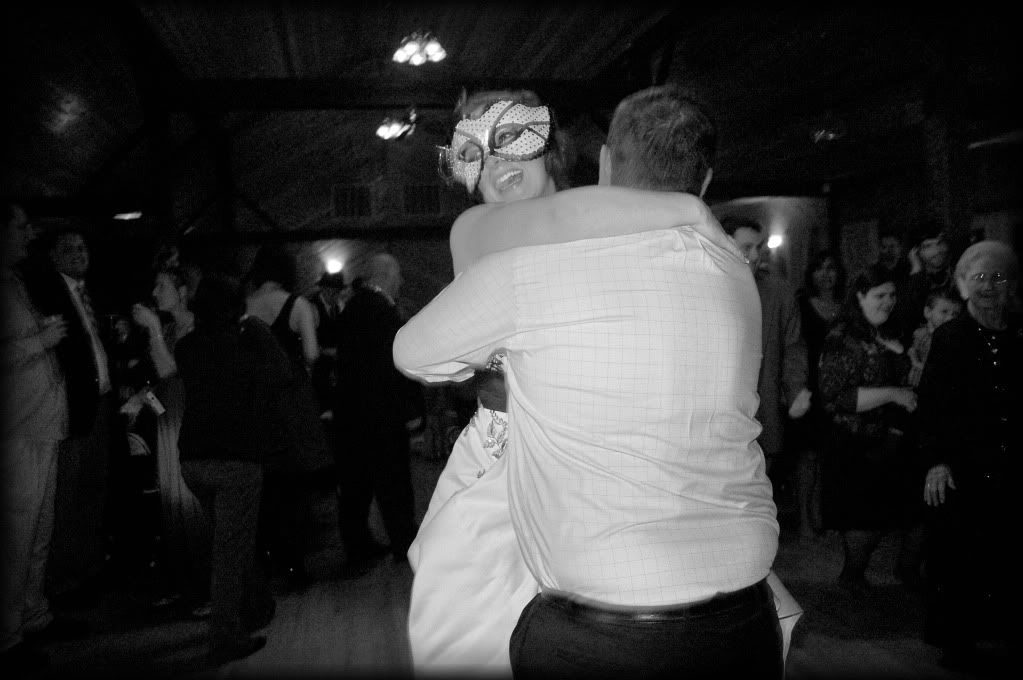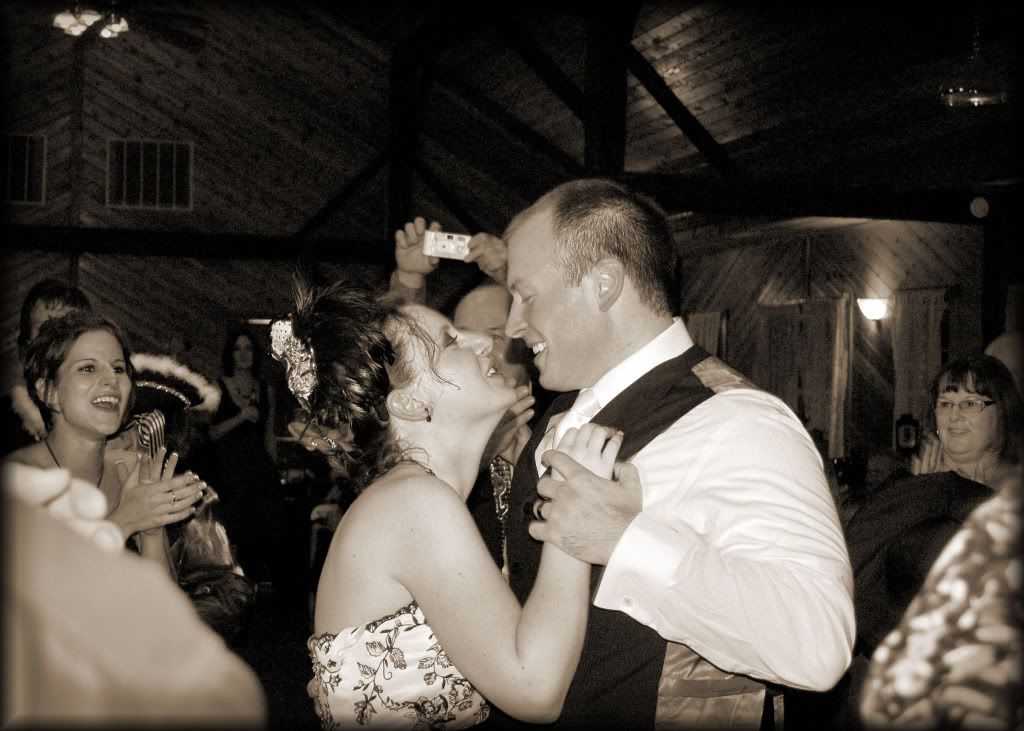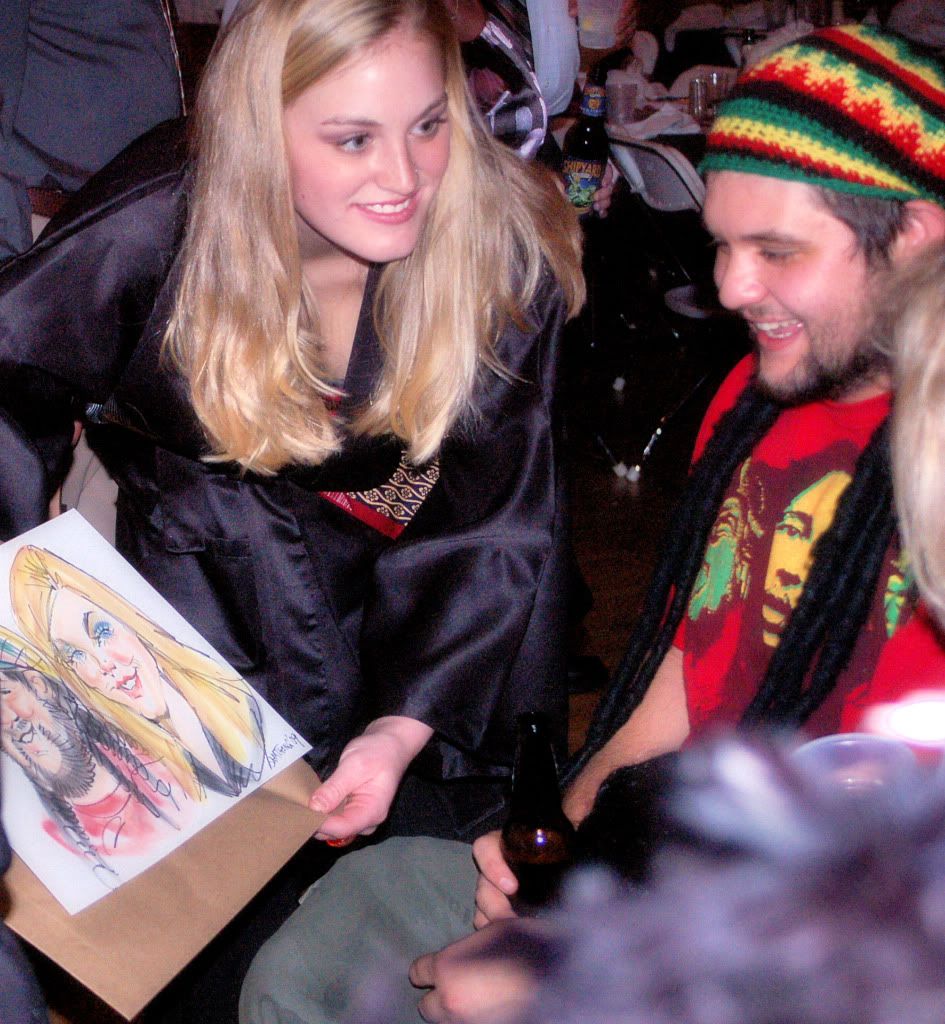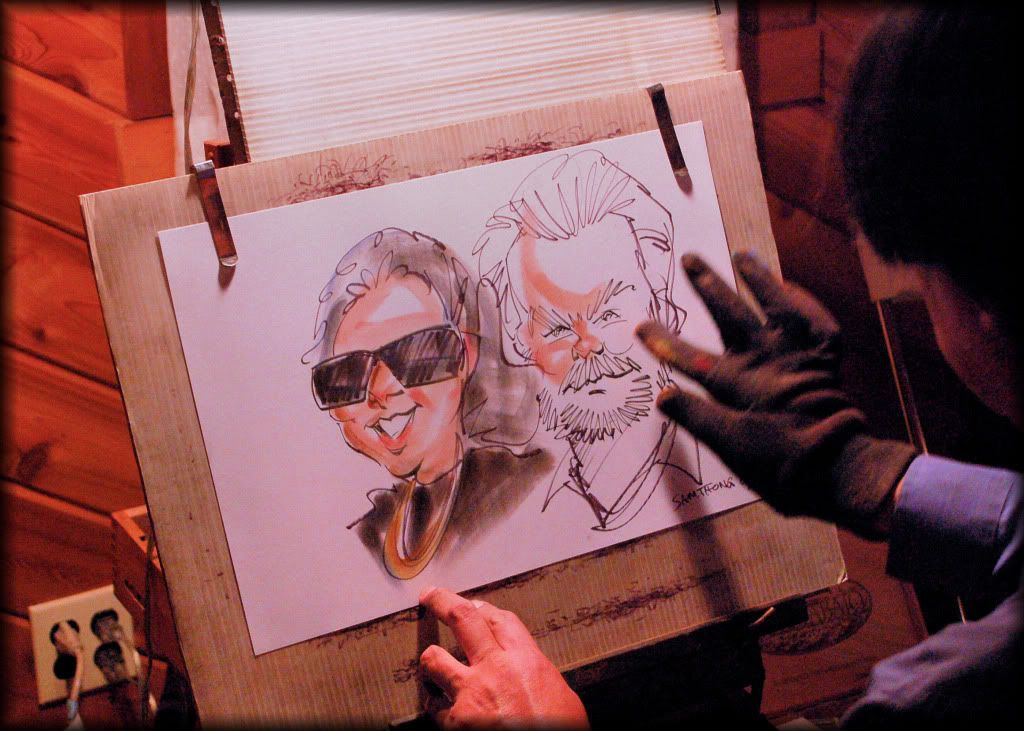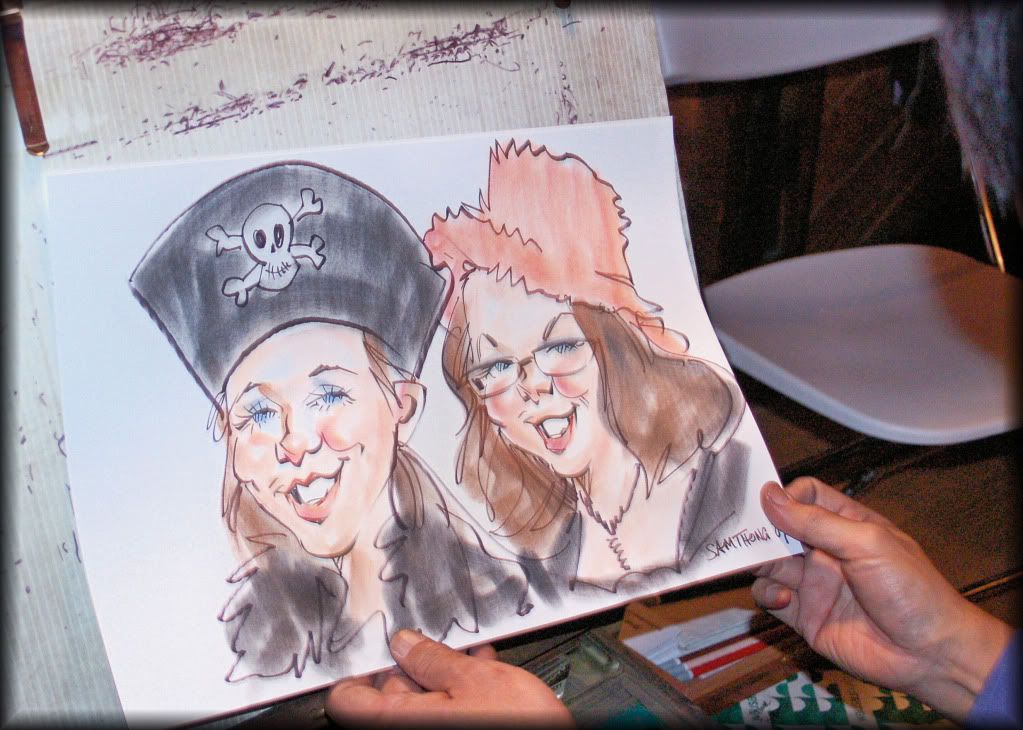 The night was general chaos, as is my life most of the time. We were completely unorganized, and didn't know when we were doing what, but it was perfect all the same.

One of my favorite parts of the night was the traditional polish bridal dance, which we did to honor his father/my father-in-law. It was exhausting, but so amazing! My mother-in-law also had a bridal dance apron made that is gorgeous.

My guest book pages are here.

The caricature artist was definitely a good decision! Every home I've visited since the wedding has their caricature framed and on the wall! It makes me feel all warm and fuzzy inside ;)

If you are in/near western PA and would like to have a caricature artist, I highly recommend Sam Thong.

Here is my photographer's etsy page.